It's no secret that the best executive placement firms can handle a lot more than what a regular recruitment company might be capable of. A lot of that has to do with the approach that an executive placement company might employ when finding high level candidates such as C-suite or D-level employees that you might need for some of your positions.
The processes handled by executive placement agencies will therefore have to satisfy the highest levels of quality and adaptability that your company might have a need for when hiring high level accounting and finance jobs. They will be able to handle everything from crafting a job description to managing the later stages of screening and testing for the best candidate.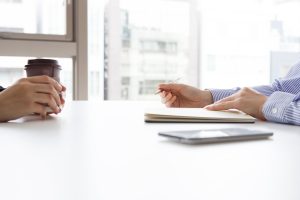 In many cases, their operations will revolve around testing and evaluating candidates thoroughly, not just to find out the best skills and abilities that these individuals can bring to the table, but also to see how they would behave and what decisions they would make under uncommon conditions, or under stress, when making a difficult choice can often lead to mistakes that are unacceptable for the correct functioning of your company.
If you want to go beyond the limit and find the appropriate candidates for all your high level positions, consider an advanced recruitment company like the Bradsby Group, which will quickly set up all the right processes for finding you the perfect candidate.