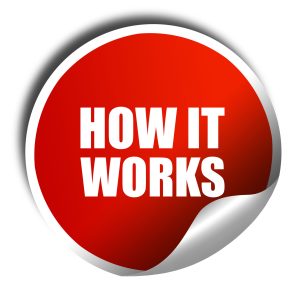 Executive placement firms have a lot of different parameters that they use when setting up tests and interviews for new candidates. However, most of their efforts are focused on the following variables when deciding which candidates should and shouldn't make the final cut:
Skill is obviously the first parameter that most focused accounting recruiters will measure. Of course, the skills, talents and learning abilities needed for each type of position will differ, and the best executive recruitment agencies will know how to tackle each.
Behavioral tests can also be used to determine which candidates are not up to par with what your company needs. Even if a candidate is skilled or intelligent, if the job you want to hire them for requires the ability to respond calmly in a stressful situation or to deal with anxiety-inducing circumstances on a daily basis, they likely won't make the cut without having the right type of mindset and good mental health.
Not all employees will be committed. Training a new employee just to have them leave and join your competitors is not good business, and recruitment agencies know that full well. So, they will also be able to help you with recruitment strategies that focus heavily on finding candidates who can commit to your vision and become loyal allies to your business in the long run.