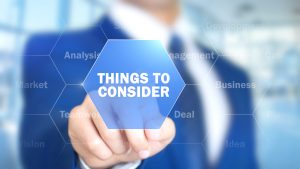 If you're interested in finding the best candidates for your business, it's a good idea to look for recruitment firms that can help you. These companies have a lot going for them in executing complex recruitment strategies quickly and with great effectiveness:
Dependable recruitment firms have a track record of getting results fast and ensuring that your company will get back on track in no time.
They can handle large scale operations and strategies that are geared toward finding candidates for every kind of position you can imagine.
A good recruitment company is able to make sure you don't have to allocate any of your staff to find new workers.
You'll also find that they have excellent work ethics and strategies that will help them find only the most professional, driven and experienced workers available.
Recruiters are not perfect, of course, and there are circumstances when they might not perform at their best:
Keep in mind that if you want to search for specialized technical positions like in automation and robotics, it is usually best and important to find knowledgeable robotics recruiters that specialize in the position you are looking for. If you have a smaller budget, hiring a leading recruiting firm may not be feasible.
Not all recruitment firms can help you with unique situations. If you can't afford the best ones, it' may be best to find qualified employees for special positions yourself.
Most times, you'll find the support and insight, as well as the services of an recruitment firm will be not only good for business, but completely essential as well.