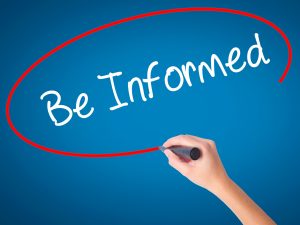 According to prominent finance recruiters, the best executive search firms may be pretty difficult to come in contact with. If you have a smaller company and you don't have a big budget at your disposal for organizing campaigns to find new employees, then it might be hard in some places to hire some of the best executive search companies. Fortunately, it's not all about money, and highly valued executive placement firms will be able to provide you with the best services without overcharging.
Competition is, of course, fierce at the top. If you're the owner of a larger company or the CEO of a sizable corporation, you will have access to better support overall just because some executive search firms will be more willing to work with you. On the other hand, other search firms focus on being transparent and unbiased, and that's generally the direction that the industry is going right now.
As such, while more and more companies are aiming to use the services of the top executive search firms on the market, going for the best one will mean that you don't need a lot of money to get the kind of professional support you need in finding and hiring a competent new staff.