When a successful manager is needed to fill an important position, a good executive recruiter will be able to find one of the professionals in the field within the shortest time possible. Experienced executive placement firms know to make good use of their clients' time and have the right resources to find the right candidates for the job faster than an in-house HR specialist could.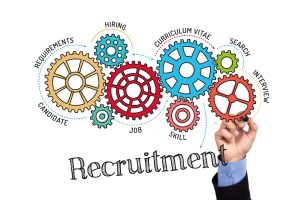 Hiring dedicated executive search finance placement firms is very efficient even in the long run – accounting headhunters offer the employing company a boost in development and competitiveness on the market.
Employers typically hire an executive recruitment agency when they cannot afford the risks of finding the wrong employees and need very good results in the shortest time.
Executive recruiters are expected to be productive, from the first day they are hired. Their most important qualities are access to information and knowledge of the market. If you know everything that happens on the market, people who can give you information and if you know what is "hiding" behind the most significant companies and businesses, then the positive results are more predictable and faster.
An executive recruiting process generally lasts from a few weeks to several months.