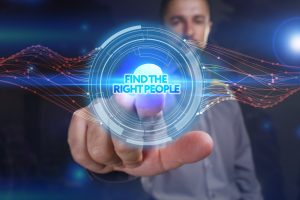 When it comes to hiring the right candidates for important positions within your company, it's a very good idea to hire well established C Level recruiting firms for the job. However, before agreeing to have them to the work for you to find reliable and efficient new employees and managers, there are a few important questions you should ask them:
Are they representing any other large or medium sized companies currently? It's important to consider this question, because the more companies a recruiter represents at any given time, the less likely it will be that they can provide you with the kind of support your business actually needs.
Can they offer you any references and information about their past accomplishments? This is something you'd ask from any service provider, as you want to make sure that they can get the job done as effectively as possible – especially if some of the candidates they find will have to fight for the position of CEO or CFO of your company.
How long do they expect the process to take and how soon can they start? Timing and organization are very important. You have to consider how much time will be wasted before your company is back on track, especially since some (or all) of the successfully hired candidates will also need to be trained for their respective positions.