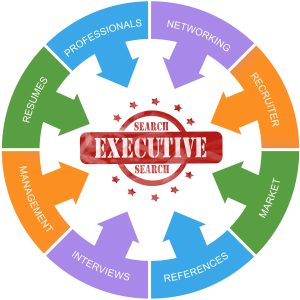 Hiring a professional executive recruiter can be a good idea when you're looking for regular workers or executives to fill management positions. However, when it comes to finding a CEO, the presence of an expert executive recruiter is of paramount importance. Here are just some of the reasons why you should always hire top rated executive search firms when you want to find a new CEO:
The work itself is difficult and can involve many hours lost in trying to figure out how to even start selecting among the best candidates.
The employees you task with finding the right people and interviewing them could be doing a lot more in the meantime. With the help of a professional recruiter, you can free up your own employees and avoid losing money.
Recruitment companies know of tried and tested methods to attract CEOs, talk to them, make them interested in your offer and figure out if they are ideally suited for the job.
They also have a way with social media, SEO and other methods of online publicity that are essential for promoting your company and making sure that your initiative of finding a new CEO reaches the right people's ears.
Dependable C Level recruiters will not back down from a challenge, and they will be able to handle even the most difficult situations that they face while trying to find your new CEO.