Executive scientific recruitment agencies are often underestimated in just how much they can do for a company such as yours. The help and information they provide is often invaluable, especially when you think of how much more money your company can and will make with the help of a talented and skilled candidate that will become your new executive employee with the help of one of the leading executive headhunters in your area.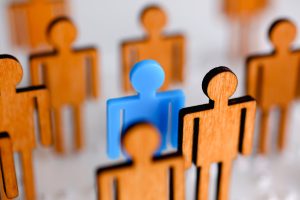 The main way in which an executive recruiter can help your company is by taking upon themselves the job of screening, interviewing and testing candidates. It might not seem like it, but the process can be very demanding and difficult to cope with. A lot of companies that prefer to do it all without the help of an executive headhunter end up allocating far too many resources for this purpose, and the result is usually subpar.
Instead, by hiring a reliable and efficient scientific recruitment firm, you can greatly reduce the amount of money, time and effort you spend to find new candidates. You can also benefit from the remarkable knowledge and experience that these experts have. In most cases, you will be left with candidates that can actually do a great job helping you out and increasing your company's productivity – all thanks to the skill, knowledge and dedication of one of the top executive search firms in your area.