C-level recruitment is a particular selection process, discreet, personalized, with a high degree of specialization, in which the recruiter or headhunter identifies a potential candidate for a company in order to cover a C-level position. Therefore, head-hunting focuses on identifying and co-opting high-performing employees.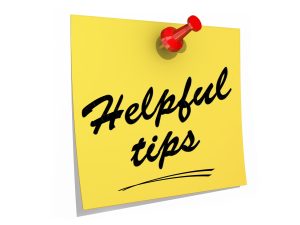 If you are looking for executive C Level recruiting firms, you will have to make sure that you choose the right one; therefore, you must first know the differences between a regular recruitment firm and a headhunting company:
First of all, the way candidates are identified differs: a regular recruitment company uses all the methods at hand, such as advertisements in the press, the internet, job fairs etc., while C-level recruiters use the direct approach.
Secondly, a headhunting company recruits staff strictly for C-level positions or for highly specialized jobs.
Headhunters earn their living by identifying the best candidates for a particular job vacancy. In order to do this, they must be experienced enough to understand the industry that they specialize in. They also must have a vast network of contacts and extensive knowledge about what motivates people or what careers they would be interested in.