Entrepreneurs need to look for accountants with a broad business vision, who understand the business, have a proactive attitude and often see the problems before they arise and always come up with ideas and solutions.
Especially if we are talking about accounting managers, it is extremely important that they have good references, are recognized as skilled professionals and leaders, always open to dialogue, open-minded, field-oriented, familiar with the legislation and always one step ahead of events.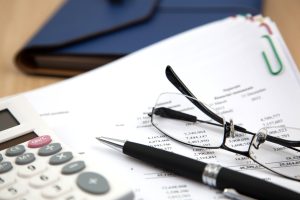 It is not easy to find such a specialist, so you should turn to talented accounting recruiting firms to be sure that you are hiring a person who can really make a difference within your company.
3 benefits of hiring an executive recruiter
Although the costs are higher, which makes the traditional recruitment companies more popular, executive recruitment or headhunting is more advantageous in terms of rapid development of a business, managing recruit the best people.
Usually, a headhunter is specialized in certain industries, so they will find the right candidates in a shorter time.
Not only can you trust a headhunter, but you can get rid of dealing with the recruitment process yourself.