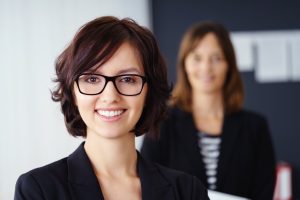 The following questions can be used to determine a candidate's performance:
Personality assessment
What are your most positive personal traits?
What negative traits do you possess?
How do the mentioned negative traits influence the achievement of certain results?
What motivates you to succeed?
What are your main achievements?
How would your previous employers describe you?
Concrete skills
Describe a situation when you had to persuade someone to do something.
Give me an example of one situation when you failed to convince someone. What did you learn from this?
What do you do when you are right and no one agrees with you?
General skills
What are the situations that you would consider difficult to manage?
Describe a situation when you had to work under pressure. What have you done to reduce this pressure?
What is your biggest professional disappointment? How did you react to it?
Have you ever had problems working in a team? How did you manage them?
Planning
Describe a situation when you had to plan something – what process did you use?
How do you manage a situation when you have to do several things at once?
Describe a situation when you have come up with an innovative solution to a particular problem.
Leadership
What does a leader mean to you?
How have you been a leader so far?
Have you ever been approached by an executive recruiter before?
If you would like additional information or advice regarding hiring practices, or are in need of recruitment services, consult with the Bradsby Group.  They are skilled executive recruiters, and committed to building long-lasting relationships with clients.