When you start a small business, your first goal is to cement its existence on the market and in the field in which you operate. Once you have managed to attract a significant number of loyal customers and ensure a constant flow of money, it is time to think about how you can expand your business. You will need to invest some money, but you will have to do it in a smart way. Here are a few methods recommended by specialists:
Invest in a solid and complete marketing plan
Before you start expanding your business, it is important to ask for a relevant market research, which will show you the areas in which you can expand, if there is market demand for your products and if your goods can be absorbed without your business bears losses. This strategy helps you identify those uncovered segments of the market, where you have the greatest potential to sell.
Invest in new technologies
Being up to date with new technologies and investing in automation can streamline your work and increase your productivity, lower your costs and unlock some of the money you need to expand your business. The danger arises when you do not adapt quickly enough to the use of the new technology, because you can be sure that many of your competitors will manage to do it!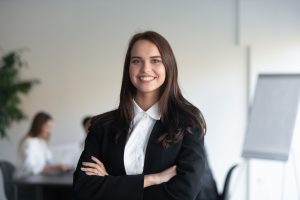 Invest in attracting talent to your company
Work with recommended executive recruitment agencies that can bring you specialists for your executive positions, who can help you to grow and expand your business faster.