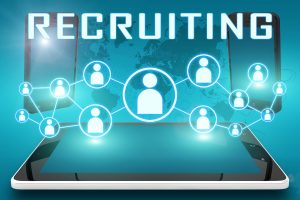 If you need in your company talents for top management positions, and you decide to turn to executive lifescience recruiters for finding the best candidates, here are some important questions to ask before signing a contract.
What experience do you have in the executive search market and, in particular, what experience do you have with other companies in the same field?
Large executive firms work only with highly experienced senior consultants; in general, these are former managers in various fields, who have had a strong career and who, towards the end of it, prefer to do consultancy.
What is the pricing system?
The vast majority of executive search companies charge their clients in 3 tranches:
1/3 when signing the contract
1/3 when the executive search specialist comes with the short list of candidates
1/3 when the chosen candidate signs the employment contract
How long does an executive search process take?
Generally, between a few weeks and a few months.
What guarantees does your firm offer for the candidates you place?
Usually, between 6 and 12 months. This means that, if it turns out that the new employee is not a good match, the executive search firm will bring a new candidate. Normally, this guarantee does not apply if the mismatch is due to reasons not related to the quality of the executive search firm`s service: the employer did not keep its promises, the employee received a better offer (the employer failed to retain them; after all, this is considered its sole responsibility), reorganization of the company etc.