In order to help you with your recruitment process, executive headhunters make use of their experience
and knowledge, and find the best people for your intended position. There is a huge focus on
confidentiality also. We could mention the fact that most of these job opportunities cannot be found on
job listings.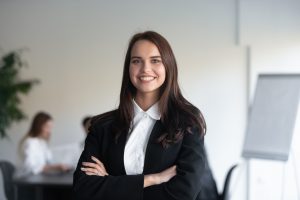 In other words, the executive headhunters generally approach candidates, based on certain specific
criteria. Accomplished C suite recruiters very rarely use advertisements to find their desirable candidates. They use
specialist researchers to make a list of all the potential candidates. The exact research process may
actually vary from one research to the other.
Although the online environment plays such a great part in finding various types of people for certain
specific jobs, offline networking can still be considered a very useful tool for headhunters' recruitment
process. Thus, headhunters usually talk to people from the specific industry they are recruiting for, and
tend to look at enterprises in similar sectors.
Executive recruiters need to know the entire story, in order to be able to provide you with the assistance
you need. There are online private networks of executives which help them recruit candidates all over
the world. But these are just a few of the many tools and tricks that executive headhunters resort to.