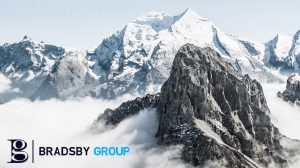 When referring to staffing agencies vs. headhunting, Bradsby Group professionals concur that both methods are of equal importance and have the same contribution in the area of ​​HR, but are clearly differentiated, according to the fields of activity, the targeted positions, and the area of ​​applicability.
The question is not which method is the best, but rather, which one suits your organization and its employment needs.
If you need employees for entry level positions, you do not need to opt for head hunting services; head hunting is for top management positions, so there is no need to spend extra money on a recruitment service that you can receive from a regular staffing agency, for less money.
However, when it comes to finding the right candidate for a management position, a headhunter is definitely the right choice.
But how about middle management jobs? In this case, opinions are divided. In general, middle management vacancies are filled through traditional recruitment procedures. However, if we are talking about positions with a high degree of specialization (e.g., in IT or engineering), it is very possible that the best method for identifying the right candidates is head hunting.