You only have one week to recruit for a management position in your company, but your agenda is loaded with business meetings, profile events, and views – you would give anything to know some good candidates to choose from. If this scenario sounds familiar to you, it means that you need effective accounting and finance recruiters by your side. This will help you save time, money, and energy, and bring you the most suitable professionals for your company.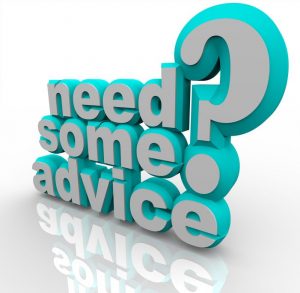 How do you choose from several executive search firms?
You should look for executive search companies on the internet. The first page with results is generally the most reliable: here, you will find important firms, with experience in recruiting for large companies, which also have SEO optimized sites, are customer-oriented, offer a pleasant and easy browsing experience online, as well as a business image – all these being references about the professionalism and reliability that characterizes them when you use their services.
Once you have found a firm that fits your professional needs, ask for more details on the phone and analyze how the phone call goes. Does it take place in a professional and friendly tone or in a hurry and without consideration? These are important details. Also consider the attitude after the conversation: does the agency send you an e-mail with a presentation and an offer? If everything goes professionally and quickly, it is worth choosing it to represent you.