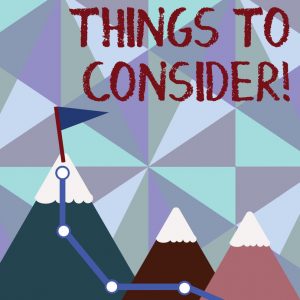 How can I get hired in a top management position? – This is a common question for many career-focused professionals . Often, the answer is to land on the radar of the right executive recruiter, at the right time.
For reasons of confidentiality and professionalism, the search for suitable candidates for key positions (top and middle management and specialists) is typically entrusted to executive recruiters, who, in most cases, directly address those professionals they consider to be potential candidates for a particular position.
To gain the attention of top notch executive recruitment agencies, you can enter through professional visibility. In the case of someone who wants to be "hunted," extreme modesty can be harmful. Executive recruiters set-out on a research process in which they identify their potential targets (first among companies and then among employees of these companies).
Maintain a good network of contacts
An executive recruiter uses information from several sources, ranging from references and personal contacts to previous projects, official reports of target companies or various organizations in each industry, etc.
A regularly updated LinkedIn profile will make you more visible, which will increase your chances to be noticed by an executive recruiter.