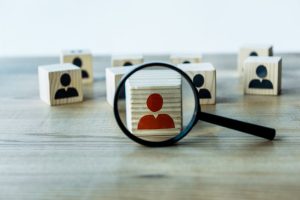 Experienced executive recruiters provide recruitment consulting for companies. Executive recruitment company specialists find and recommend those candidates who can contribute to the development of your business.
An experienced executive recruitment company offers you the following advantages compared to other human resources companies:
Fast service and response intervals due to the know-how and networking held in terms of the potential of candidates at all levels, from middle and top management, including specialists.
A flexible fee structure, depending on positions, volume, specialization, location etc.
A warranty period
Consultants with relevant experience, who are specialized in the selection and recruitment of executive staff for companies in various industries.