In practice, an executive search process uses several methods to attract candidates (without excluding ads, but choosing very carefully the text and publication medium). It can include both direct approach and networking, seeking to exhaust as many sources as possible to ensure optimal market coverage and a short but truly relevant list.
If you are such a candidate, you need to consider a few aspects to get an interview with dedicated executive placement firms.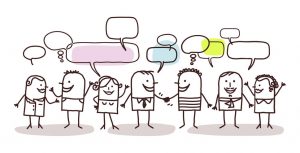 Networking is an essential concept for anyone interested in developing their own career. All the more so for a manager who wants to reach the top. You must create a network of contacts, because many career opportunities can be found through your network.
In general, the medical device executive search companies are the ones that initiate contact with hiring managers. However, because culling through lists of jobs on advertising sites can be time-consuming and cumbersome, many  executive directors  find the time savings justifies their contacting executive recruiters to streamline their searches.