Attracting top professionals for executive jobs is an essential activity for any organization today. A company can stand out from its competitors based strictly upon the people it has. In a market that is literally fighting for each candidate and where good and above average candidates always have 2-3 offers on the table, recruitment can no longer be an amateur process based on intuition and common sense.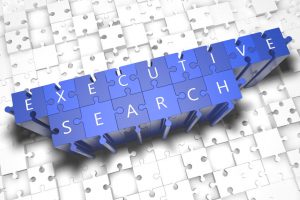 The direct approach of the right people is very common in specific environments, in which employees build a name and an image based on their portfolio, achievements, awards and expertise. Executive recruiting agencies do not post ads for open positions, but directly address potential candidates, even if they are not actively looking for a job. Leading executive headhunters may also approach candidates on different professional social networks, present them their project, discuss their experience and try to set up a first meeting.
Executive recruiters have their own databases with companies in which they can identify potential candidates and search for the right profiles. Sometimes, they also post anonymous job descriptions on other recruitment platforms, depending on the position they are looking to fill. As they identify candidates, they schedule a number of meetings that vary greatly from project to project, from industry to industry, from position to position, and even from person to person. Following this process, a short list of potential candidates is established that best suits the client-company.