Headhunting, talent search, and placement in the right positions are the main activities of professional executive recruiters. They specialize in finding the right person for your executive position, especially when timing and recruitment needs align with the company's strategy.
A candidate's talent is highly valuable to your organization when it meets his or her professional and personal requirements – but it is just as important that the job motivates, challenges, and develops their talent and helps the candidate achieve the highest level of performance.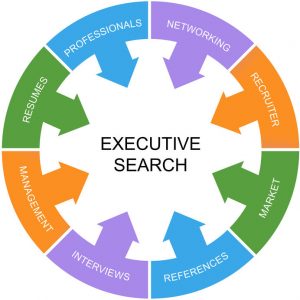 An executive recruiter is more than a source of candidates for executive positions, because they actually investigate several sources to understand your needs in depth. Executive recruiters specialize in finding the right candidate for you, not only through advanced searches, but also through their ability to understand your organization, market context, challenges and opportunities.
The top executive search firms have teams comprised of several people, all with specialized and often solid experience, coming from many years of activity in various fields. These professionals come from different industries, with individual experiences and specializations that guarantee the company's ability to meet your needs, regardless of the field in which you carry out your professional activity.