When interviewing for an executive position, some of the most important factors companies will consider are the leadership styles of the candidate and how it will fit with the company's culture. The plus value a candidate will bring to a position  is also important, as well as the way he / she is able to manage employees.
At this level in your career, you will have a leadership position, responsible for establishing and meeting high goals and ensuring that the people you manage are able to support those goals.
People in C-level positions are expected to make key decisions that get results, so make sure you show up to the interview well prepared.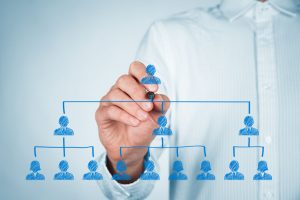 Top C level executive recruiters want you to know that the hiring path has changed for the C-suite, because different times involve different circumstances, which call for different leadership skills. However, with all of these attributes, there are consistent desirable traits: leadership skills as well as a strong grasp of business fundamentals are the most important aspects – even more important than technical and functional expertise. So, do not count only on the skills that helped you climb to the top; as a member of senior management, you will be expected to support the company`s business strategies, contribute to key decisions and bring your own insights.