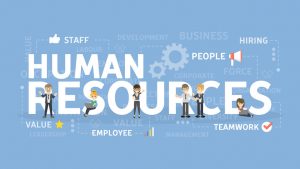 The coronavirus pandemic has wreaked havoc on the economy at the global level, with an enormous number of companies being forced out of business and with billions of employees being forced to switch to remote work. The crisis has severely affected all HR processes as well; from recruitment, to shift management, and to motivation, forcing HR leaders and HR departments to quickly develop strategies to cope with the new reality of the pandemic. According to notable C Level recruiting firms, here are some strategies used in HR to navigate the situation:
More focus on employee well being – it takes time for everyone to adjust to changed work circumstances, to learn to cope with new challenges. Some HR departments have started providing their team members help to manage the stress related to the new situation by organizing online workshops and by providing remote counseling;
Rethinking work processes – the companies located in regions that are allowed to lift some of the applicable restrictions, and can have some of their employees return to the workplace, have had to figure out what in-office changes could be made to ensure maximum safety to their employees. They have also needed to develop new procedures and processes that facilitate social distancing as well as strict measures of hygiene.