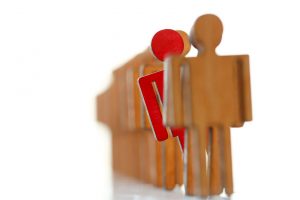 Finding the right executive recruitment agencies to find suitable candidates for your leadership roles might be challenging, but it is essential for the success of your business. Here are some tips to find the specialist company that brings you the right candidates within the right timeframe:
Look for the right company online – with a quick online query, you can identify the companies that provide recruitment services in your area. You will actually need two queries: one to identify local firms and another one to check the reputation of the companies that you consider potential partners. You should check the websites of the companies that you have identified to find out about their experience and approach;
Schedule meetings – personal impressions are very important, so schedule face-to-face meetings with the recruiters on your list and discuss your needs and requirements. During the meetings, find out about the timeframe proposed by the recruiter to send you candidates as well as about the methods used for identifying talent (you need a partner that does not stop at posting listings on job boards on your behalf, one that has in-depth knowledge of your industry and probably already know a few names to contact).